Most people believe that having an estate plan is something you do when you're old and retired. Wrong. People who want to build, live and enjoy The Great Life, know that they need to protect their budding empires from the onset. You never know when things will go sideways and you need to take care of your family. 
At minimum, you need a will, whether you are a recent college graduate or life long empire owner. And to maximize impact for your heirs, to protect your legacy, you may need a trust, business or nonprofit structure or certain forms of insurance. It's how winners play the game.
This article will discuss the benefits of estate planning for those looking to build, live and enjoy The Great Life.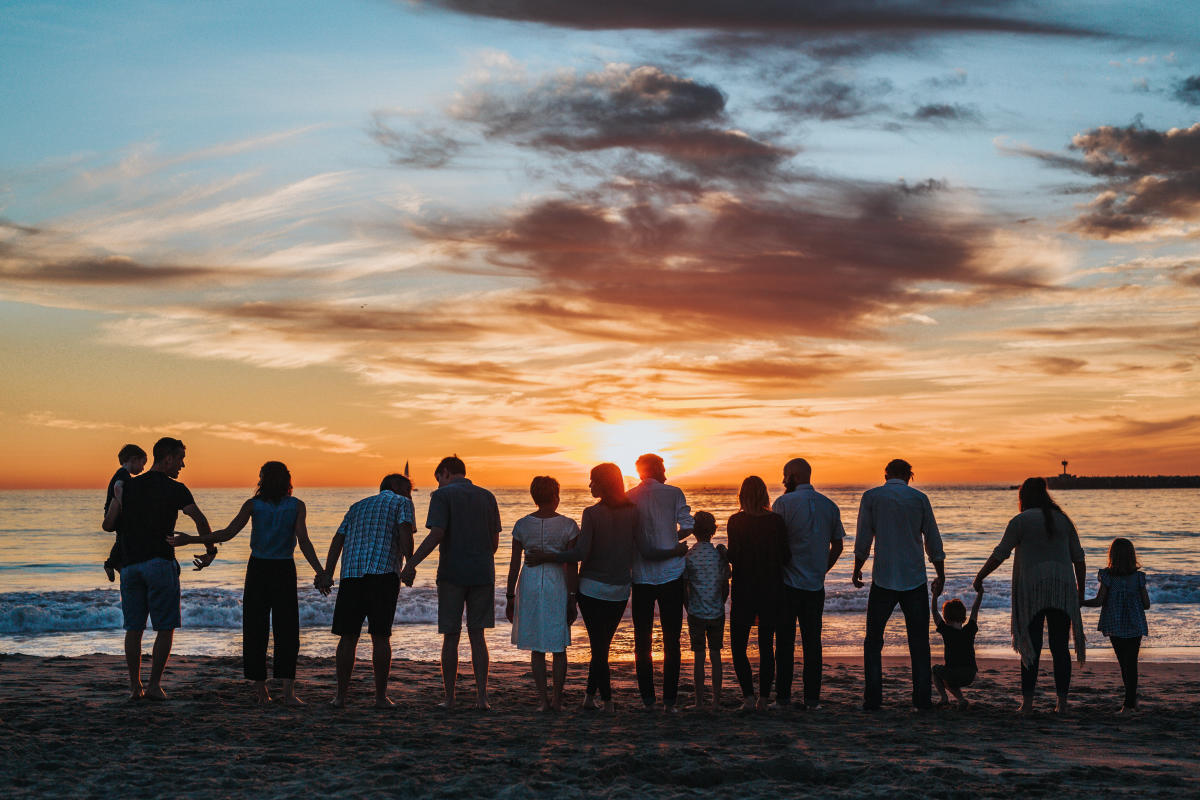 What is an Estate Plan?
An Estate Plan basically spells out what to do with all your stuff when you shuffle off this mortal coil and kick the bucket. It describes where everything goes in the event that you die. There's more to it than that, here's a brief rundown of things to consider: 
If for some reason, you are unable to care for yourself or your finances, you should have detailed instructions on what to do and how to do it.

You can specify provisions for disability income insurance that will replace your income in the event you are unable to work due to illness or injury. Long-term care insurance is available to pay for long-term medical expenses and this is often a critical component of The Great Life Plan that many fail to address as well. Life insurance will provide financial support for your loved ones after your death.

Provide the details regarding the transfer of your business when you retire, become disabled, or die.

Designate a guardian to care for your children. Seriously, do you want Uncle Eddie raising your kids?

Provide support for loved ones who are not as responsible in managing money or need protection from creditors.  Easy there kiddos, don't spend it all in one place. 

Address and reduce taxes, court costs and unnecessary legal costs. You don't want your legacy tied up in probate court. This could include funding assets into a trust or updating. This is key. Estate Plans and Trusts often go hand in hand.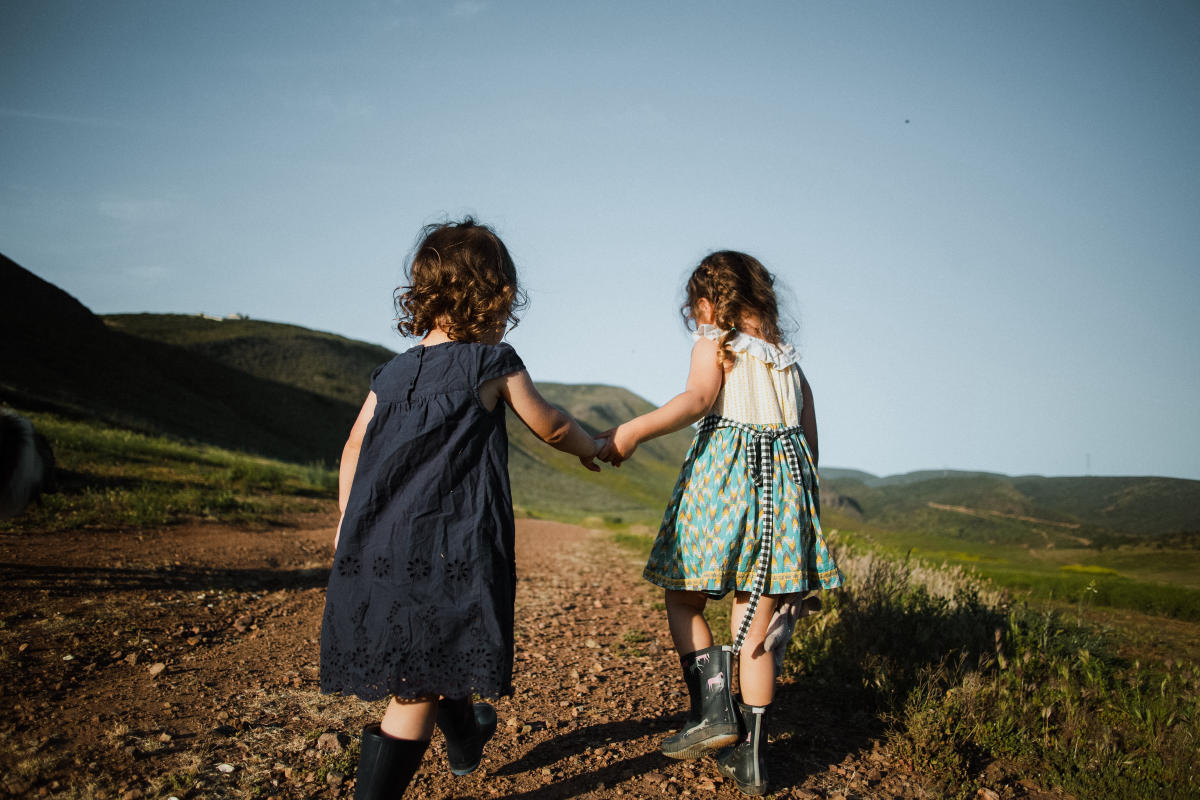 Why is estate planning so important?
Having an estate plan is not just for the old and the wealthy.  It's an expensive mess and burden for your loved ones to sort out the aftermath when you pass. Don't leave them like that. Get your affairs in order.  
Estate Plans protect beneficiaries
Even a small inheritance is enough to justify an estate plan. Even if all you leave behind is a tiny shack to your heirs, having an estate plan will ensure you can control what happens with the property after your death. You definitely do not want to leave it to the court to decide who gets your assets if you don't have an estate plan. This can be a lengthy and difficult process.
Estate Plans protect young children
Having a will in your estate plan is useful as it ensures your children are properly cared for, as there is a section for naming guardians.  Again, without this, your children's fate will be left to the courts without this. 
An Estate Plan protects you and your loved ones against expensive taxes
Estate planning also allows you to transfer assets to your heirs, without having them pay huge tax fees. If you've heard of the estate tax, and the many politicians who want to tax what you leave behind, having a solid estate plan can help you reduce all their federal and state estate taxes, as well as state inheritance taxes.
Having an Estate Plan can decrease family drama and squabbles. 
You've  seen the movies where the kids and relatives fight over the estate of some wealthy benefactor. Skip the drama and disputes by having a clear plan. Stop the Disputes before they start.  An Estate Plan gives you the ability to choose who gets control of your assets in case you become mentally incapacitated, or die.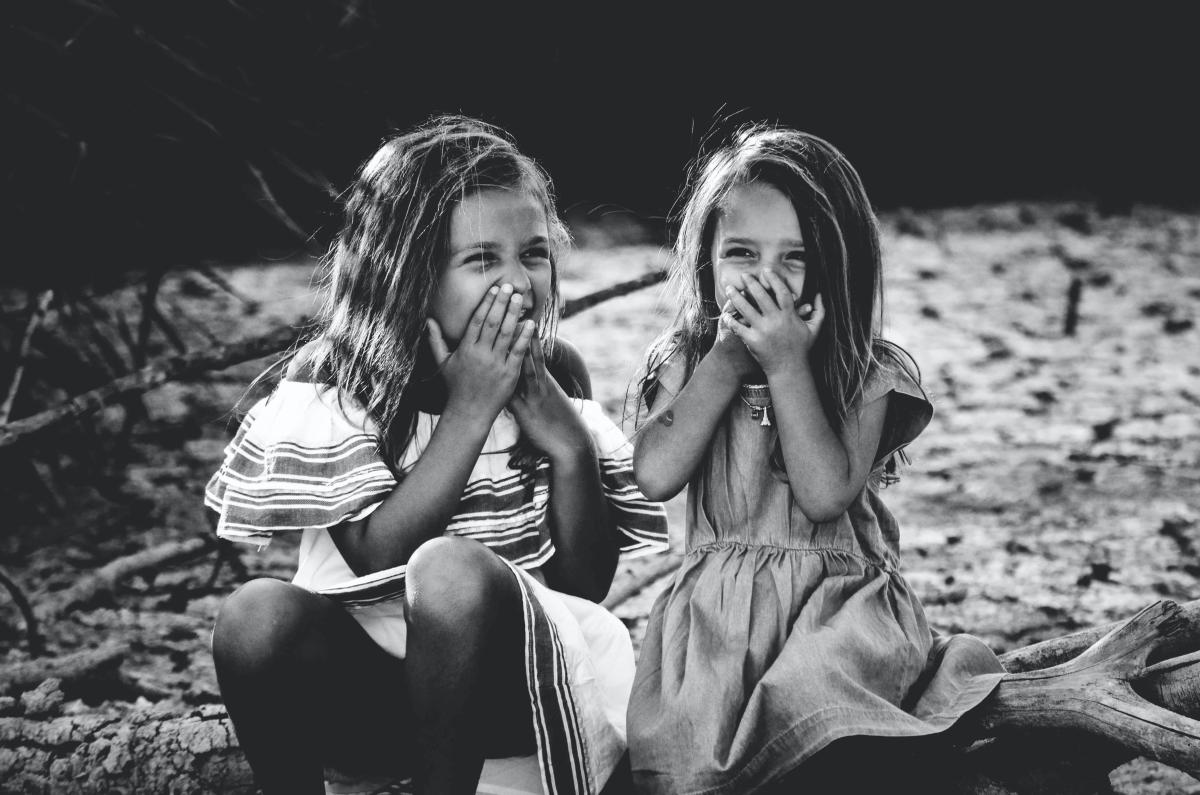 Key Benefits of An Estate Plan
Taking care of your family is part of your legacy. A viable estate plan is the best way to make sure your loved ones are taken care of even after you die. Here's a run down for the top benefits
Provide for your family
If you are the breadwinner, this is critical to set up. An estate plan will ensure that your spouse is able to provide for the needs of your family. It will also designate guardians for your children in the event of death. 
Take the stress out of funeral arrangements
If you want to be turned into mulch, launched out of a rocket, turned into a diamond, or used to help grow a tree, all those funeral arrangements can be made in advance, and remove the burden from your family – thanks to an Estate Plan. You can even set aside the money to see it through.
Support your favorite cause
An estate plan can help you support your favorite cause or charity if you so desire. 
You can plan for any disability
You never know what will happen down the road, and having an estate plan allows you to specify your wishes regarding long-term care or disability.
Reduce estate taxes
You can reduce taxes by creating an estate plan. This is a benefit for your heirs, as they can keep more of what you have set aside for them than Uncle Sam and all the socialists who believe they know what's best for your money and assets.
Establish trustees over your estate
Decide who is in charge of managing your estate, and designate them.
Help others in your family
You can direct resources to specific people in your family, or anyone you wish, and help with college, etc. 
Make sure your business runs smoothly
If you spent a lifetime building a business empire, it's important to name a successor. Luckily an estate plan can help here as well. You can name that successor along with whatever you want done with that business as well. 
Estate Plan. Will. Trust. All part of responsible adulting and building, living and enjoying The Great Life.
Sources, Resources and More Great Links