Although it might seem impossible to imagine, at some point down the road, you will likely need help later on in your life. And It is up to you to pay for that help. No one plans on having a stroke, falling down and breaking a hip, or contracting a horribly debilitating disease, but it happens. And when these things happen, if you don't have a plan, it can be really expensive. So, you make a plan, and make sure you have your long term health and your long term care covered. 
Which would you rather have:
 A beautiful nurse or cabana boy taking care of you at the resort life,

 long lines in uncomfortable places waiting to see what Uncle Sam has in store for you

Relying on your children and loved ones to take care of you physically and financially
One of these things is not like the other… and while I am embellishing the options a bit, the odds are you would appreciate better care. So it's worth thinking about.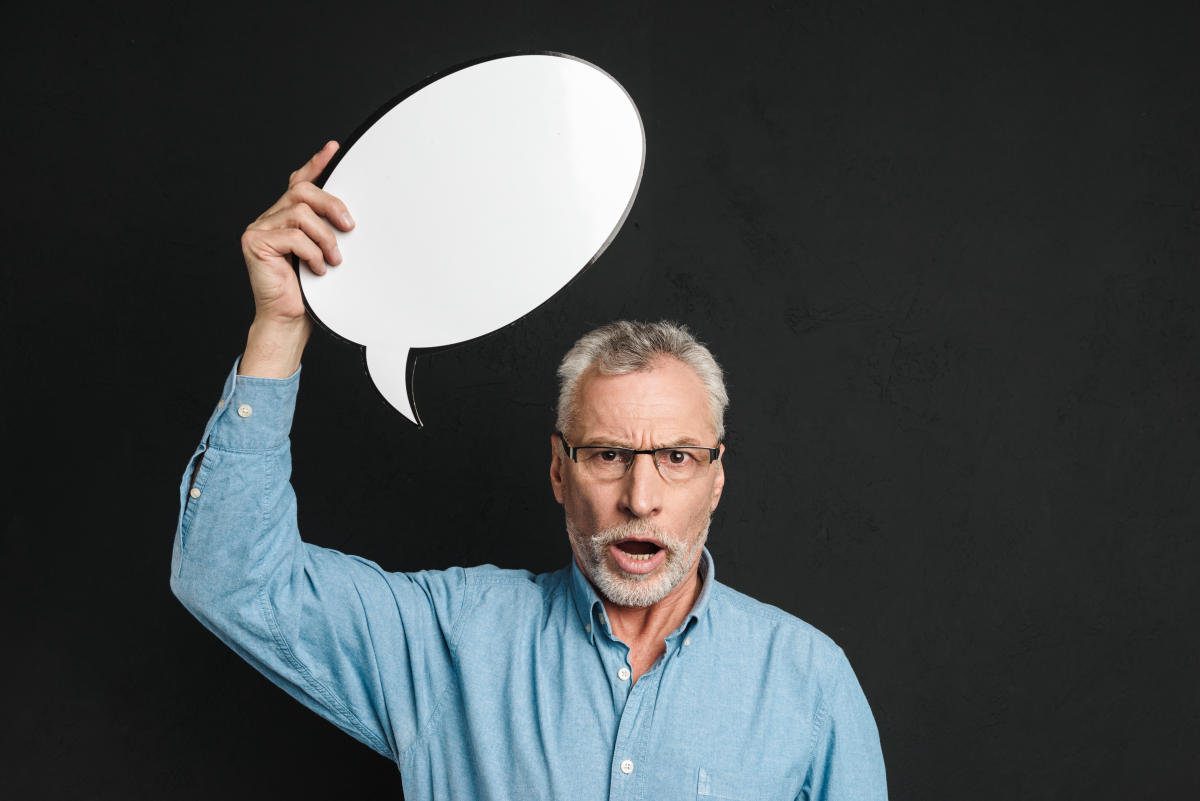 Having Long-term care insurance can be a great way to plan. Long-term care is a term that refers to services not usually covered by regular insurance. Yeah, something that happens to about 50% of the population is not covered by typical insurance. That sounds about right for the industry. This includes help with daily routine activities like dressing, bathing, and getting in and out from bed.
Long-term care (LTC) insurance policies can help you cover the cost of care if you have a chronic condition, disability, or an illness such as Alzheimer's. Many policies will cover care provided in many places such as your residence, a nursing home, assisted living facility or adult day care should you need any of it. 
People who don't plan tap family and friends who get stuck volunteering to care for you. This route can be a costly burden and hindrance for your family. Make a plan now while the cost of LTC insurance is cheap. 
Long-term care costs are an important part any sustainable financial plan for The Great Life. This is especially true for those in their 50s and beyond. Long Term Care insurance is expensive when purchased later in life, and generally the insurance companies won't approve applicants older than And 75. Long-term care insurance is most commonly purchased by people in their 50s and 60s. Even then it can be expensive – so the sooner you buy it the more you could save.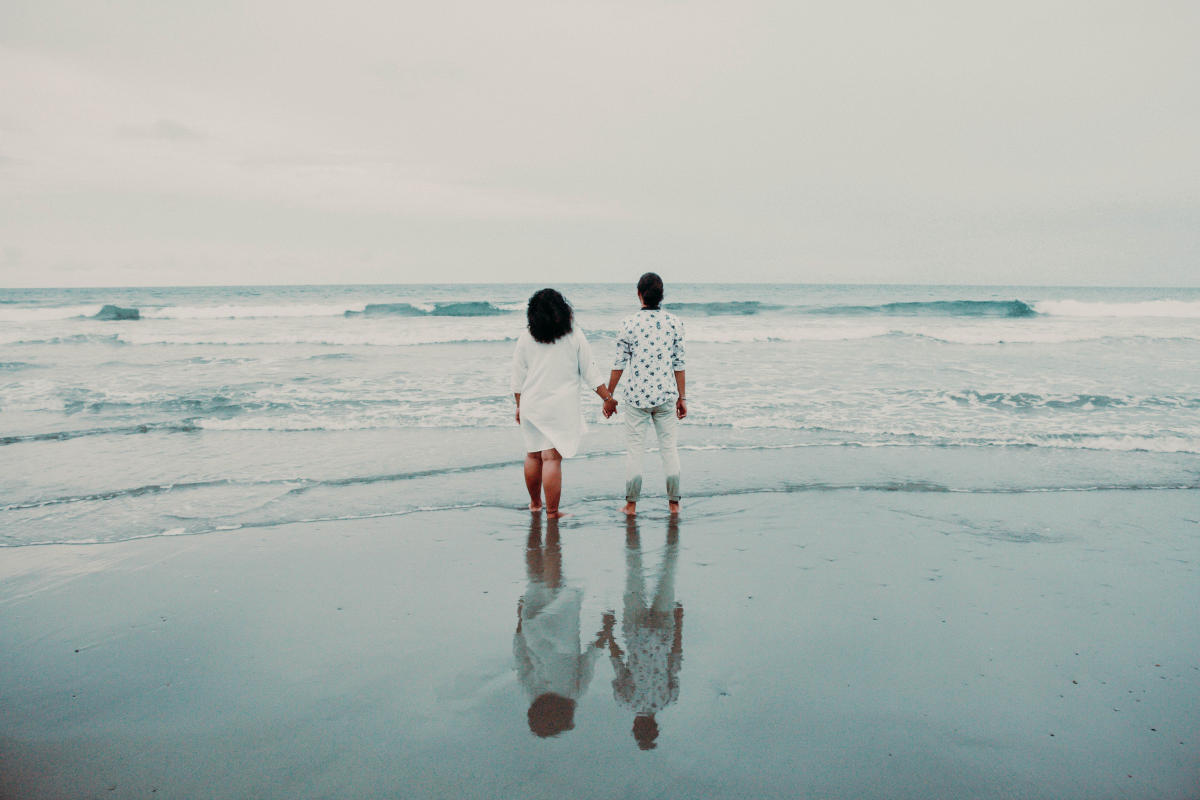 Why should you buy Long Term Care Insurance? Protect your savings, income, and your family!
Basically, the #1 reason is because the odds are high that you will need it at some point in life. According to 2020 data from Administration for Community Living (part of the U.S. Department of Health and Human Services), nearly 70% of 65-year olds will require long-term support services or care. On average, women need care for 3.7 years while men for 2.2.
I'll say it again – regular health insurance doesn't cover long-term care. Medicare will not come to bail you out either. It covers short stays in a nursing home or limited home care if you need skilled nursing or rehabilitation. Custodial care is not covered by Medicare. This includes supervision and assistance with daily tasks.
In most states, you will have to pay your own costs if you don't have long-term insurance. Medicaid is a federal and state program that provides health insurance for low-income people. However, you will need to exhaust all your savings before you can apply.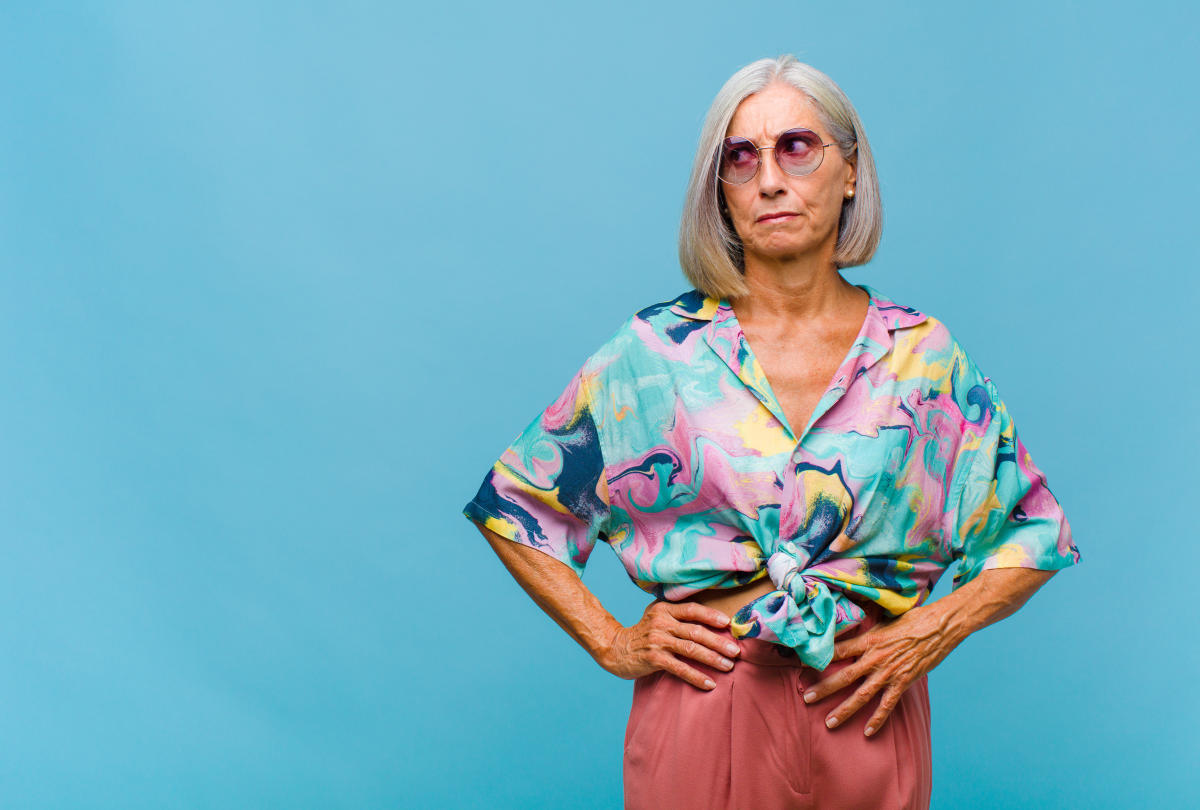 4  Reasons To Buy Long-Term Insurance:
1. To preserve retirement income
.
Look if you plan on retiring on a fixed income and your plan doesn't include LTC costs at some point, you may be in for a shock. The care you may need can be VERY expensive. This is why people buy Long Term Care insurance.
2. To preserve savings
.
According to a 2020 Genworth Cost of Care Survey, the median cost of semi private nursing home care is $93,072 per year. That's pretty steep. 
3. To protect your family and your legacy.
No one talks about what happens when someone requires long-term care. The reality for many, is that a family member or loved one ends up taking time off work and life taking care of them. So the burden is spread to family members, which is not exactly the kind of connection and legacy most people want to leave to their loved ones. 
4. You have more options for care if you pay more for it.
If you are on the Uncle Sam Govt. Plan, you will only have the option of choosing nursing homes that are willing to accept government payments if you have to rely upon Medicaid. In many states, Medicaid does not cover assisted living.
If you are low-income and have little savings, long-term care insurance may not be feasible for you. According to the National Association of Insurance Commissioners, experts recommend that you spend no more than 5% of your income for long-term care insurance.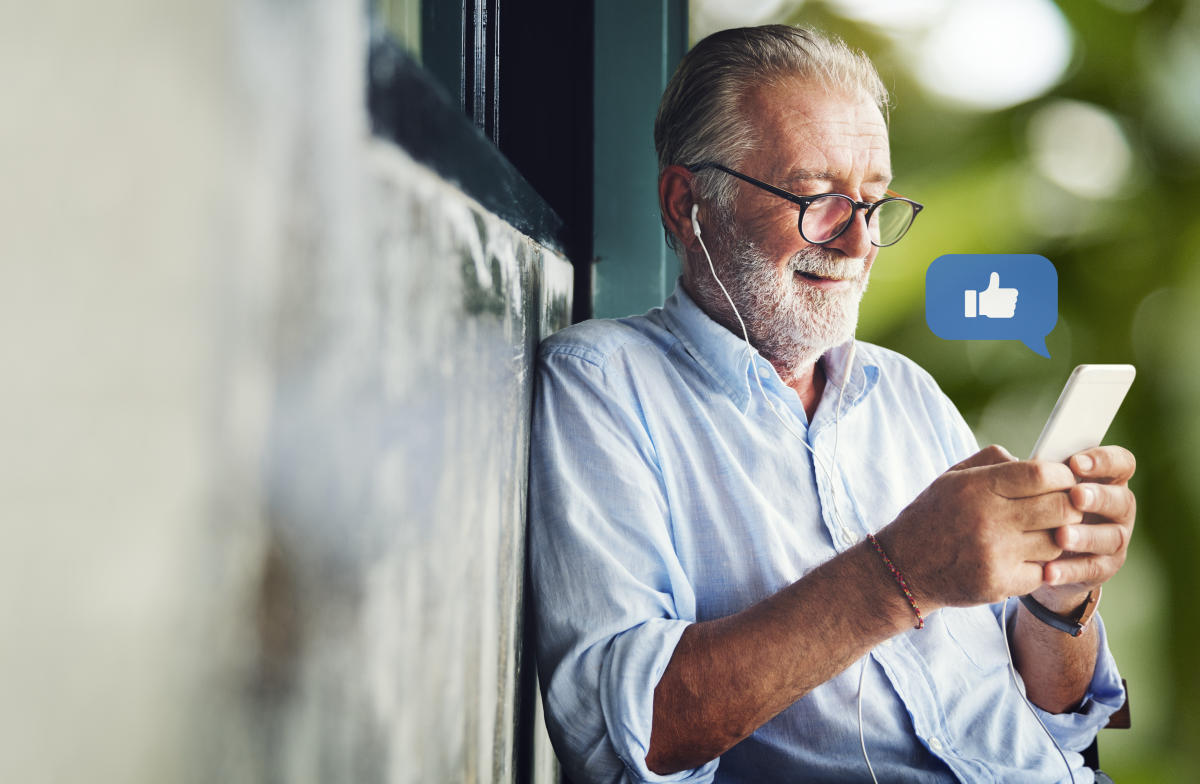 How long-term insurance works
You start by finding a plan, then filling out an application to purchase a policy for long-term care. You may be asked to provide medical information and interviewed by the insurer either over the phone or face-to-face.
You can choose the coverage that you need. Policies usually limit the amount you pay out each day, as well as the amount that you receive over the course of your life.
After you have been approved for coverage, the policy is issued and you start paying premiums.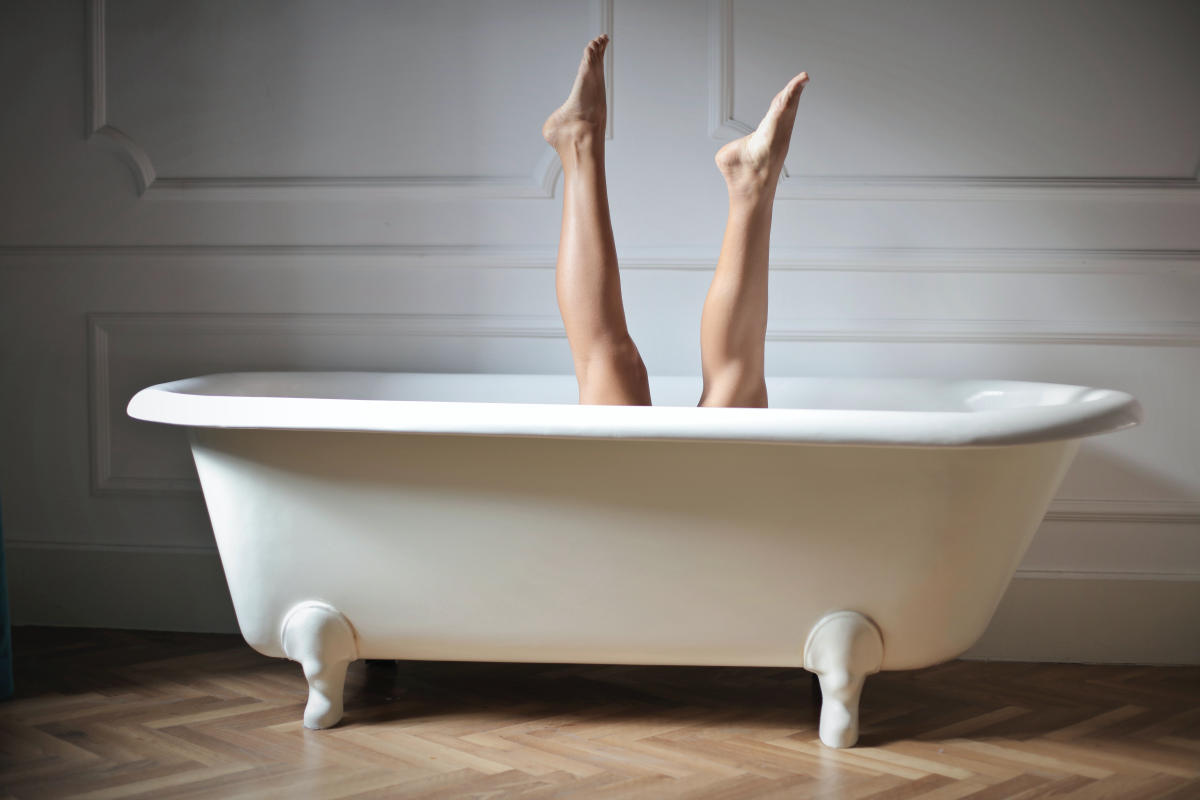 What triggers the need for care?
You are eligible for long-term care benefits if you are unable to do two of the six "activities daily living," or ADLs on your own, or if you have dementia or another cognitive impairment.
"Activities of Daily Living" include:
Dressing

Eating 

Bathing.

Care for incontinence

Toileting (going on and off the toilet).

Transferring (getting into or out of a chair or bed).
There are a few hoops to jump through as with any other form of insurance. If you have a medical emergency and wish to file a claim, your insurance company will review the information and send a nurse to evaluate you. The insurer must approve the care plan before approving a claim.
Most policies require you to pay out-of-pocket for long term care services for at least 30 days before your insurer begins paying you. This is known as the "elimination time."
After you are eligible for benefits, and often after you have received paid care during that time, the policy will start paying you. Most policies cover up to a daily maximum for care, until you reach the lifetime maximum.
When both spouses purchase policies, some companies offer shared care options. This allows you to share the entire amount of coverage so that you can draw on the benefits of your spouse if your policy limits.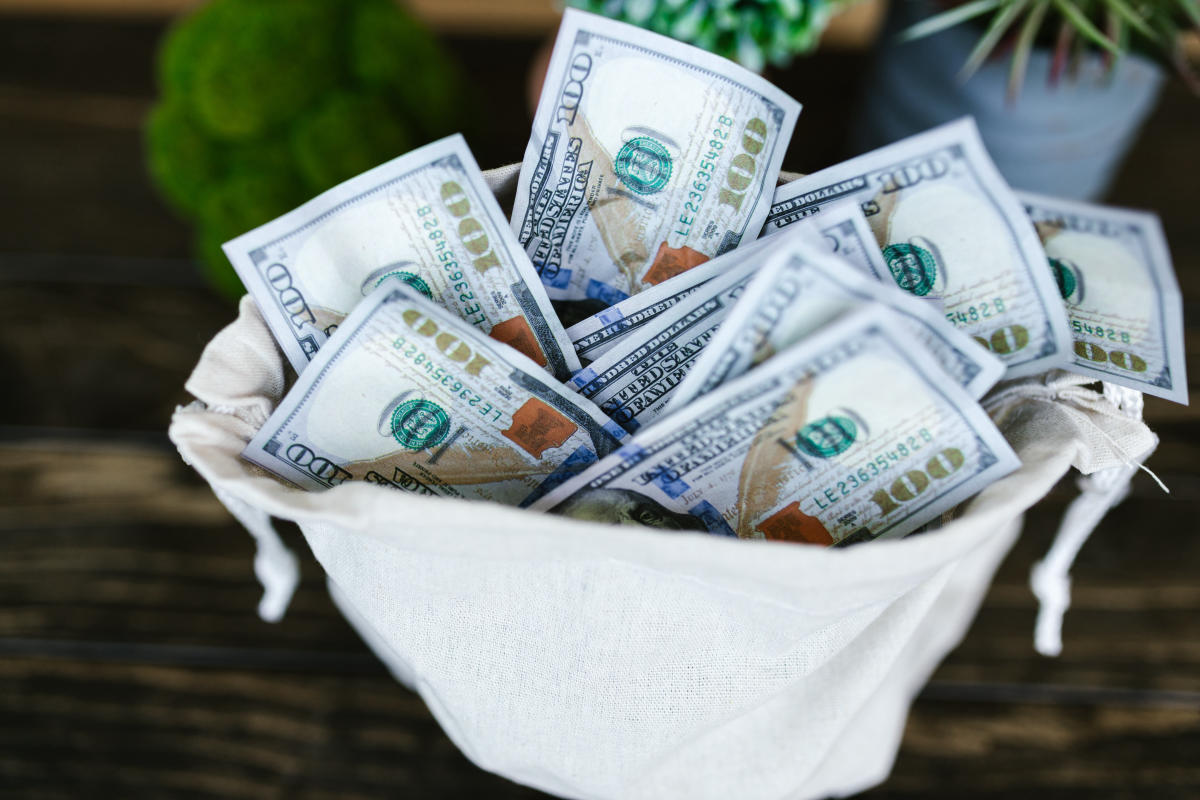 Long-term care insurance costs
Rates you pay will depend on many factors, including:
Your age and health: The more expensive a policy will cost you, the older you get and the more serious your health issues are.

Gender: Because women live longer and are more likely to make long-term care insurance claims, they tend to pay more.

Marital status: Premiums for married couples are lower than for singles.

Insurance company: Different insurance companies will charge different prices for the same coverage. It is important to compare quotes from various carriers.

Type of Coverage: Higher coverage means you will pay more. This includes higher daily and lifetime benefits, cost of living adjustments to protect inflation, shorter elimination periods and less restrictions on the type of care covered.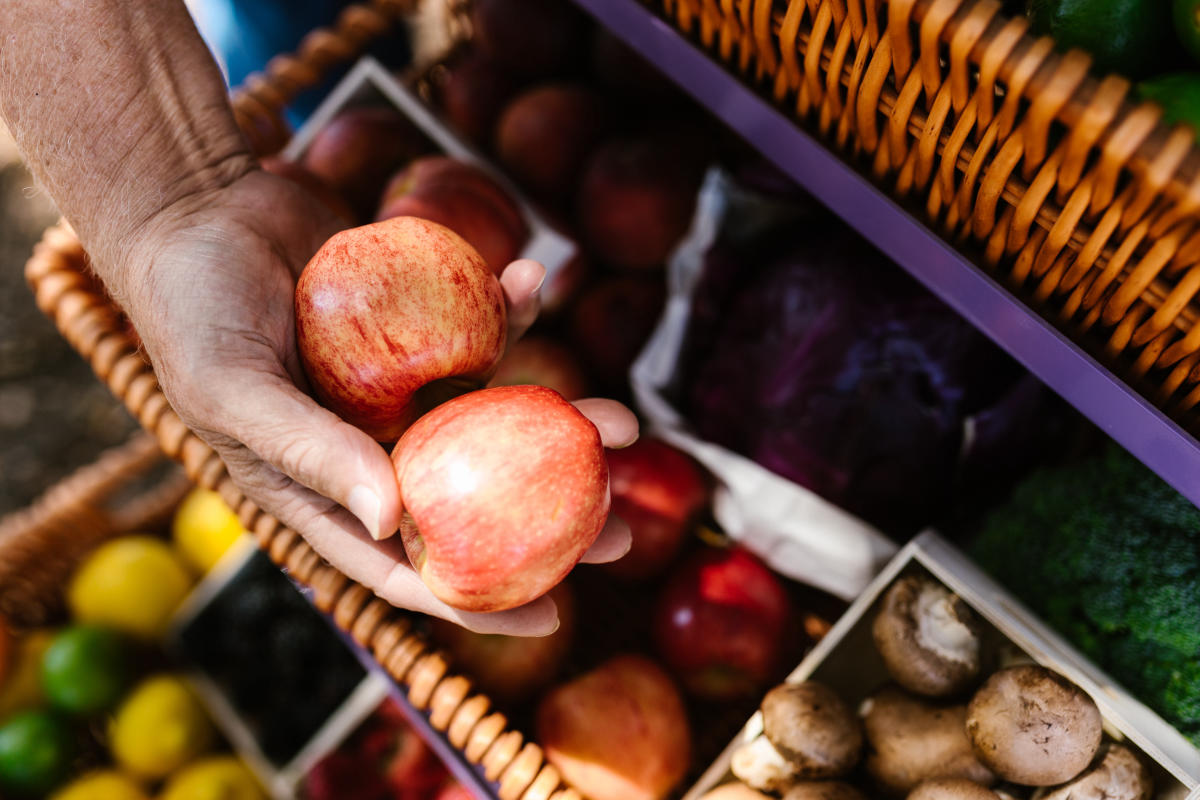 According to the American Association for Long-Term Care Insurance 2020 price index, a single 55-year-old male in good health can expect to pay $1,700 per year for long-term insurance with an initial pool benefit of $164,000 and an average cost of $1,700 per year thereafter. These benefits increase each year at 3% and reach $386,500 by age 85. A single 55-year old woman can expect to pay $2,675 per year for the same policy. For a couple of 55-year-olds, the average premiums are $3,050 per year.
One caveat: Prices can rise after you purchase a policy. They aren't guaranteed not to change over the course of your life. Many policyholders experienced increases in their rates over the past few years, after insurance companies requested permission from state regulators to raise premiums. Because overall claims costs were higher than expected, they were able to justify the rate hikes. The rate increases were approved by regulators because they ensured that insurance companies had enough money to pay claims.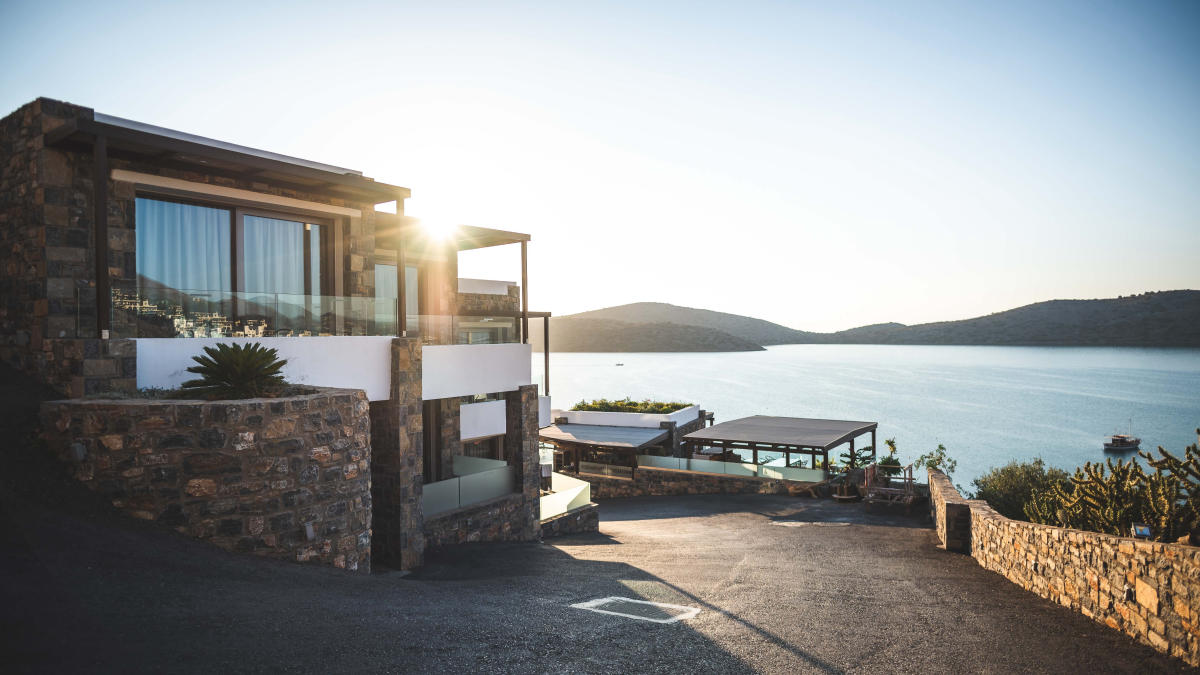 Long-term care insurance offers tax advantages
If you are able to itemize your deductions, long-term care insurance may offer tax benefits. This is especially true for those who are older. Some state and federal tax codes allow you to count long-term care insurance premiums, if necessary, as medical expenses. These are tax deductible if the threshold is met. Your age will affect the maximum amount of premiums that you can deduct.
Only premiums paid for tax-qualified long term care insurance policies are considered medical expenses. These policies must comply with certain federal standards to be tax-qualified. If you aren't sure, ask your insurance company if the policy is tax-qualified.
Sources, References and More Great Links